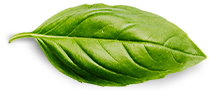 We Are Your Favourite Store.
We are A&C; International Resources Inc., a licensed land-based recruitment agency in good standing registered with the Securities and Exchange Commission (SEC) and licensed by the Philippine Overseas Employment Administration (POEA), Department of Labor and Employment (DOLE);
We maintain a pool of professional and skilled workers of different levels such as but not limited to:
A&C; International Resources Inc. provide industry-leading results, regardless of the size of your company or the project. We know where to locate key people qualified to serve your company. Our office maintain an established database from 1)do skills headhunting, 2)contact referrals, 3)advertising media and social networking; 4)online application tracking, 5)overseas application. We will find the candidates for you. Our office conduct virtual and actual interview to qualify candidates for final interview with the Employer. A&C; International Resources Inc. present only candidates whose qualifications and skills you need and those that closely match the position. We ensure candidates are qualified with the proper references. Our office also assists in scheduling and monitoring the interview process and prepares the final recruitment report. Phone interview, videoconferencing and web cam are additional value added service we provide to save time traveling to interview locations. Some of our major clients are: Najran Cement Company KSA, Alabniah Precast Concrete Buildings Factory KSA, Electra AbuDhabi LLC UAE, Hadi Clinic Company Kuwait, Bonne International Ltd Russia, Lama Desert Tourism & Cargo LLC UAE among others.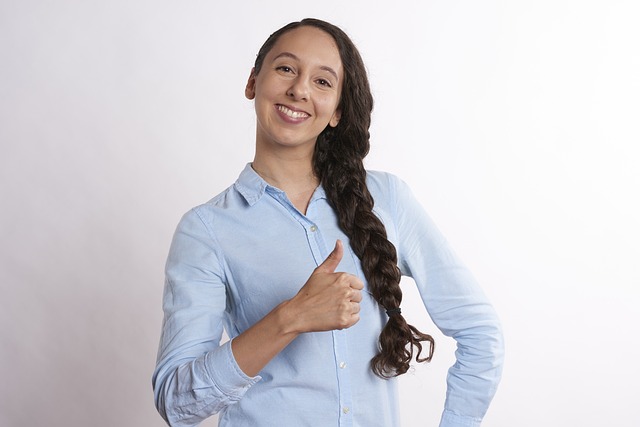 Numbers Speak For Themselves!